The Bring Sean Home Foundation is pleased to announce that co-founder and director David Goldman and his son, Sean Goldman, were honored by the National Center for Missing and Exploited Children (NCMEC) at the 2014 NCMEC Hope Awards on Tuesday, May 6.
The Hope Awards is an annual celebration held in Washington, D.C. to remember missing children and help inspire hope for searching families. At this event, the NCMEC recognizes the courage of survivors and the contributions of individuals whose efforts have helped to make the world a safer place for children. The awards are presented each May in honor of National Missing Children's Day.
This year a total of ten survivors and individual contributors were recognized. In addition to the Goldmans, honorees included:
Amanda Berry and Georgina DeJesus, Cleveland kidnapping survivors
Dan and Tanya Snyder, Washington Redskins
Meredith Vieira, broadcast journalist
Raymond W. Kelly, former NYPD Commissioner
Temar Boggs and Chris Garcia, heroic teenagers
Please join us in congratulating all the honorees for this tremendous and well deserved recognition.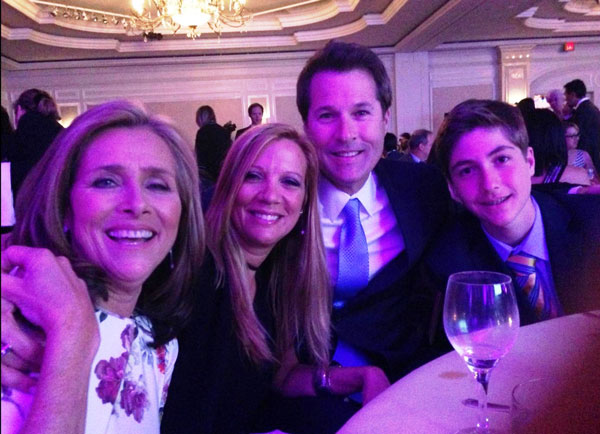 National Center for Missing and Exploited Children Hope Awards