Bring Sean Home Foundation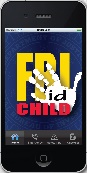 FBI Child ID App now available for free from iTunes. More info HERE
Please join the numerous abduction case discussions we are working on by reading and commenting in our Forums. Stay updated by subscribing to the RSS feed. Join BSHF on Facebook and follow us on Twitter.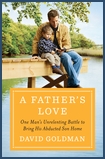 David Goldman's book
"A Father's Love," published by Penguin Books has been released and is now in bookstores and on iTunes.